The Friends of the Auditorium proudly presents…
the 2013-2014 Professional Season!
Download a copy of our season brochure here!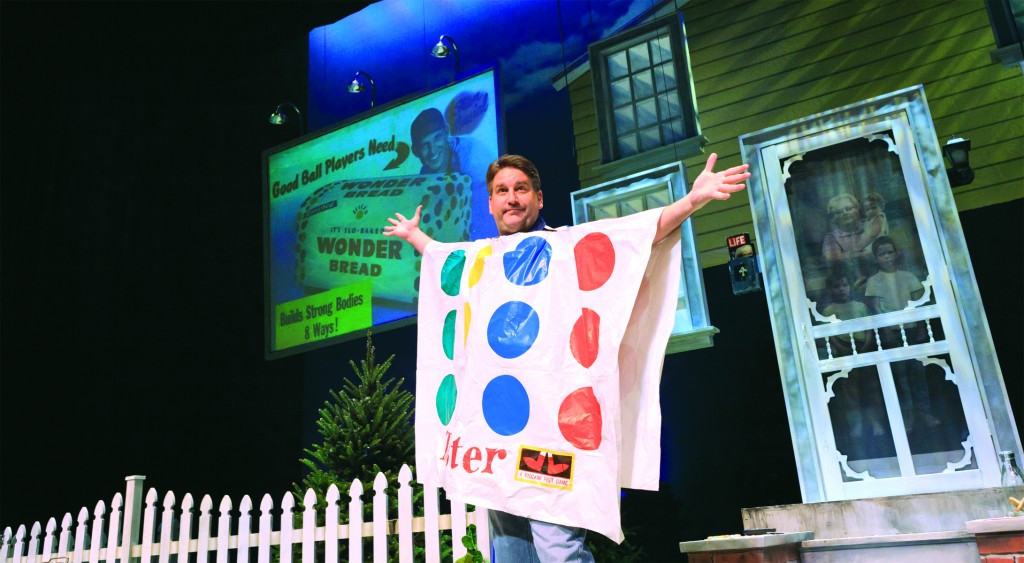 The Wonder Bread Years
Date: Monday, September 30, 2013 at 7:30 p.m.
Cost: Adult $20, Student $10
A salute to the Baby Boomer Generation, The Wonder Bread Years, starring Pat Hazell, is a fast-paced, hilarious production that gracefully walks the line between standup and theater. Audiences across the country are enjoying a show that not only restores a much-needed sense of wonder, but also leaves audiences laughing and savoring the past like never before. Take a walk down memory lane and relive your childhood with this professional production, or learn about the world of your parents or grandparents.
Sponsored by Clow Valve Co.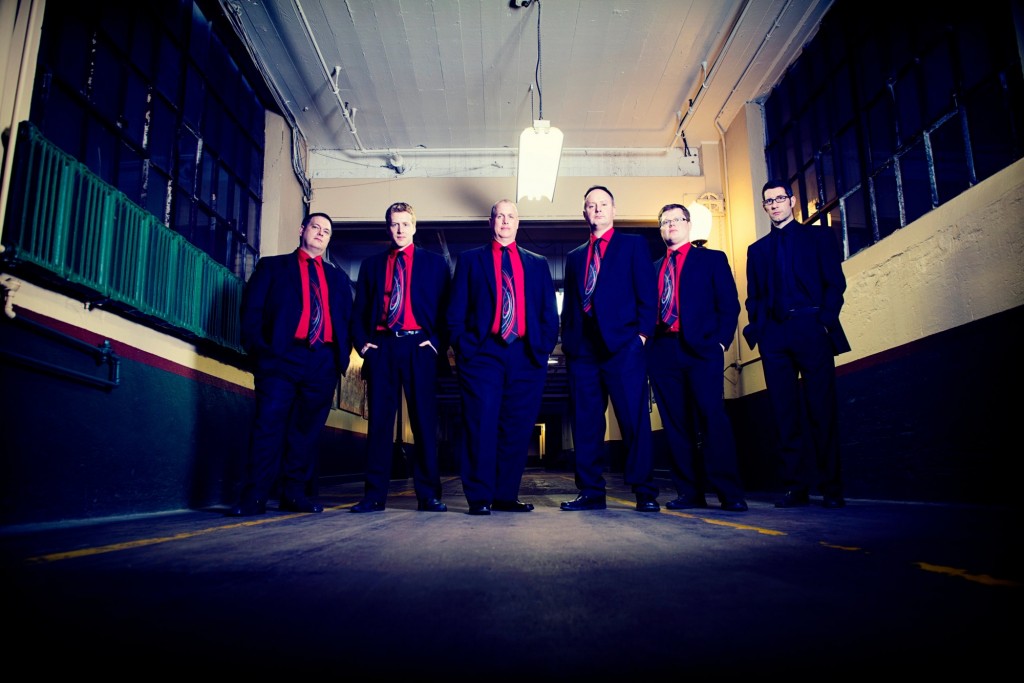 Bay Street Brassworks

Date: Thursday, November 14, 2013 at 7:30 p.m.
Cost: Adult $20, Student $10
Bay Street Brassworks, a nationally and internationally acclaimed touring ensemble, is one of America's finest and busiest brass ensembles! This award-winning quintet performs a wide variety of musical genres ranging from Bach to be-bop, blues to swing. Each member is a master in his own right, and together they perform a night of music you won't soon forget.
Sponsored by C.L. Barnhouse Co.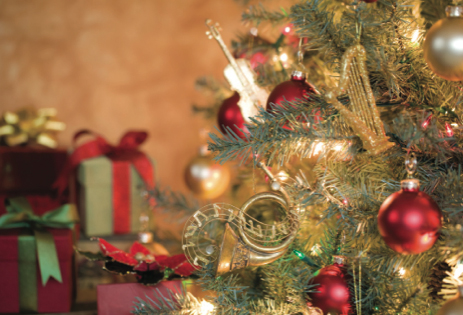 Oskaloosa Symphony Orchestra: Christmas Concert

Date: Sunday, December 8, 2013 at 4:00 p.m.
Cost: Adult $12, Student $7, Family Pass $24 (available at ticket office or door only)
An Oskaloosa tradition, the annual Christmas Concert features the Oskaloosa Symphony Orchestra and Chorus joined by the Oskaloosa High School Orchestra and Choir. These talented musicians will perform Christmas classics to put you in the holiday spirit. In keeping with tradition, this concert will feature select community members as celebrity guest conductors.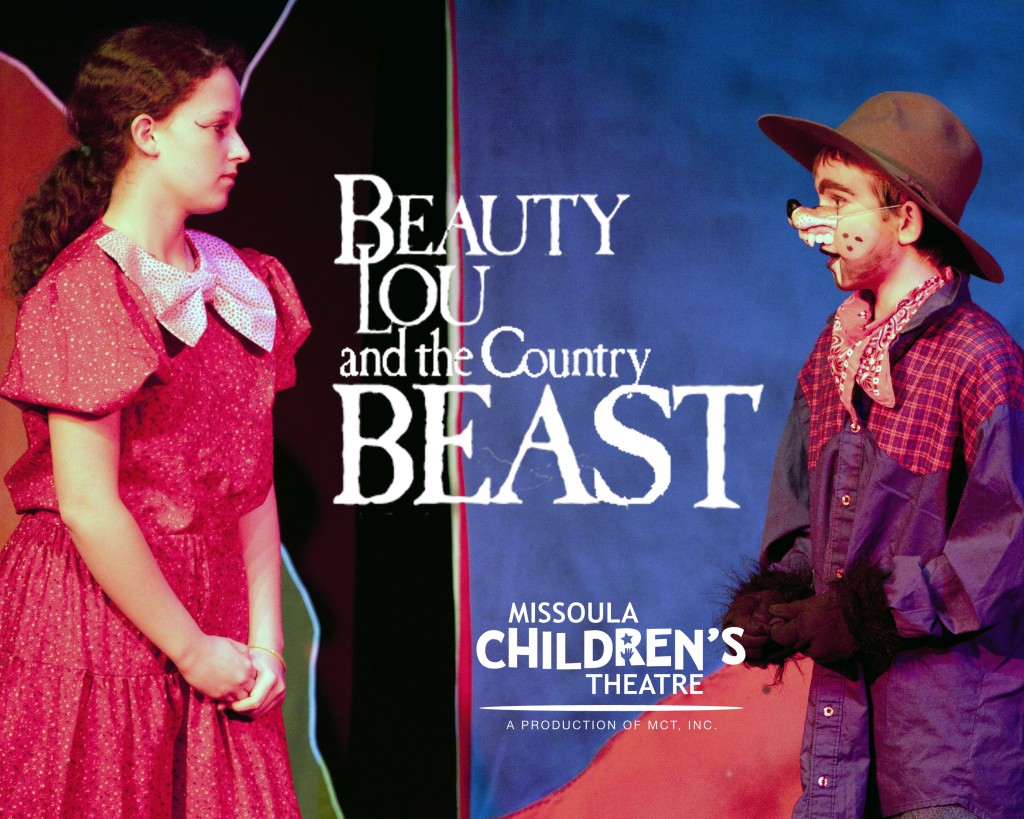 Missoula Children's Theatre Beauty Lou and the Country Beast

Auditions: Monday, January 13, 2014 at 3:30 p.m.
Performances: Saturday, January 18, 2014 at 3:00 p.m. and 7:00 p.m.
Cost: Adult $8, Student $4
Calling all kids! Beauty Lou and the Country Beast, an original Missoula Children's Theatre rendition of the classic fairy tale Beauty and the Beast, tells the story of Beauty Lou, the oldest daughter of the bronc-bustin' balladeer Buck. At the local county fair, she is upset by the ungrateful behavior of a miner and calls him a beast. Beauty Lou and the Beast must both learn to look beyond appearances and first impressions to see the beauty that dwells inside. Beauty Lou and the Country Beast will come to life using children from the Oskaloosa community. Children ages 5 – 18 are invited to audition, rehearse, and perform in this adaptation.
Sponsored by MidWestOne Bank, Sunrise Kiwanis, and the Kiwanis Club of Oskaloosa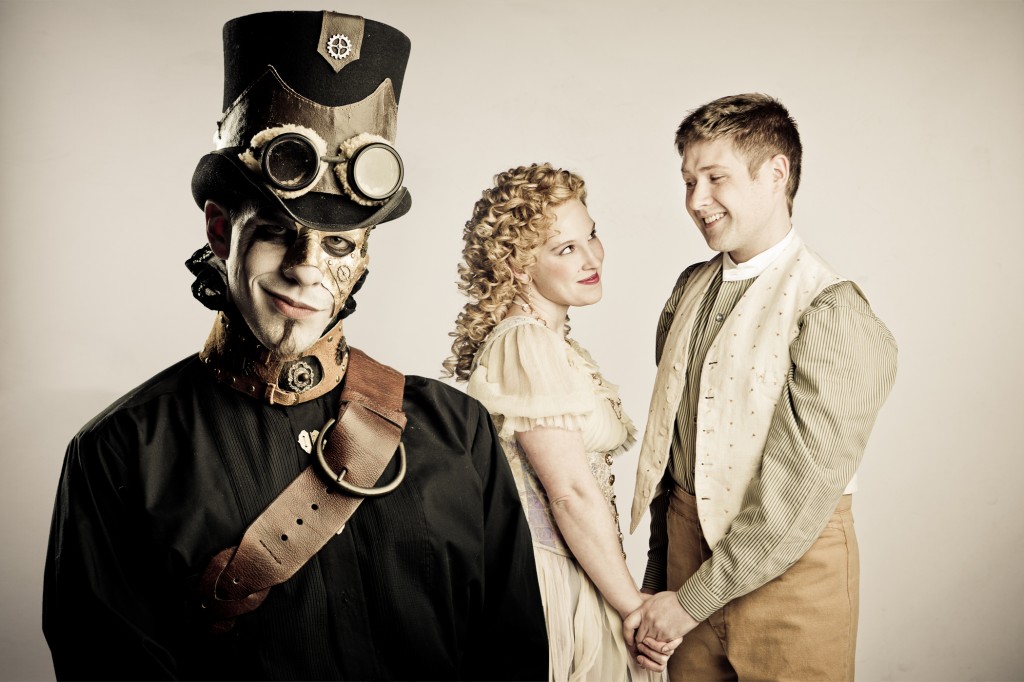 The Fantasticks

Date: Tuesday, February 4, 2014 at 7:30 p.m.
Cost: Adult $30, Student $10
A legend in its own time, The Fantasticks is the longest running musical in history! A simple romantic comedy about a boy, a girl, their meddling fathers and the wall that divides them, this professional touring production of The Fantasticks is crafted with charming simplicity, captivating music, and whimsy. This timeless tale will ignite your imagination, delight your senses, and leave you completely fulfilled. Whether you are revisiting this beloved musical or seeing it for the first time, it guarantees entertainment!
Sponsored by Musco Lighting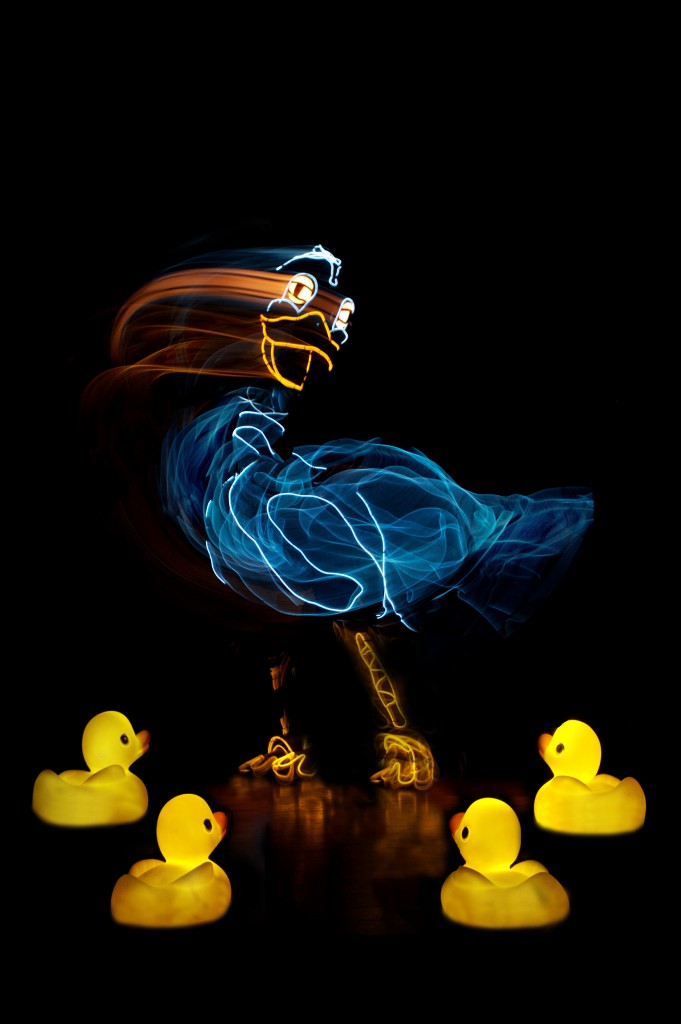 Lightwire Theatre: the Ugly Duckling and the Tortoise and the Hare

Date: Wednesday, March 26, 2014 at 7:00 p.m.
Cost: Adult $20, Student $10
Semi-finalists on the popular America's Got Talent, Lightwire Theatre brings classic stories to the modern stage through the use of cutting edge technology, dance, and electroluminescent puppetry. Dazzling visuals, poignant choreography, and music ranging from classical to jazz to pop, all combine to tell familiar stories about the ugly duckling and his search for acceptance, as well as the speedy hare who loses a race because he gets distracted by texting, video games, and paparazzi.
Sponsored by the Optimist Club of Oskaloosa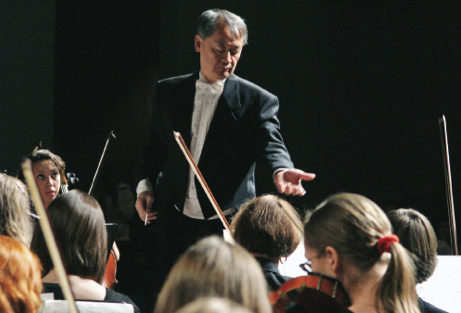 Oskaloosa Symphony Orchestra: Young Performers Concert

Date: Sunday, April 13, 2014 at 4:00 p.m.
Cost: Adult $12, Student $7, Family Pass $24 (available at ticket office or door only)
Outstanding young local musicians join the Oskaloosa Symphony Orchestra as soloists for this special musical performance. Bring the whole family, and prepare to be wowed by the talent of these young performers.