Our Mission
The Daily Youth Theatre, the education program at the George Daily Auditorium, uses theatre as a tool to strengthen citizenship and personal growth while teaching a strong and diverse base in the theatre arts.
Citizenship and Personal Growth
We believe in encouraging campers to be productive members of the community. To do that, campers practice skills necessary to being successful at life, like confidence, critical thinking, collaboration, creativity, and responsibility.
A Strong and Diverse Base in the Theatre Arts
Our year-round theatre programming is available to all children interested, regardless of their skill level or financial situation. Through the use of talented and professional teachers we not only perform theatre, but we build theatre experiences.
The Staff
The George Daily Youth Theatre is run by a full-time Education Director and a dedicated teaching staff of everyone from professionals who have worked across the country, to young professionals just starting their careers, to guest teachers at the top of their field.

Andy McGuire, Education Director and Lead Teacher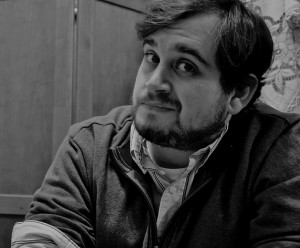 Andy McGuire grew up in Boone, IA and he earned his B.A in Theatre from Central College in Pella, IA. Since graduating he has taught with many theatre companies in the Midwest, including companies based in Des Moines, Chicago, and Minnesota's Twin Cities. Outside of his work at the Daily, Andy helps out with the Oskaloosa Community Theatre and the theatre department at William Penn University.
Allison McGuire, Music Education Director and Lead Teacher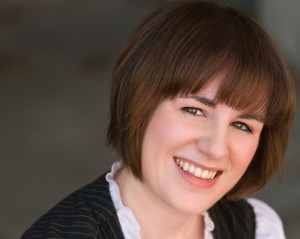 Allison has her Masters of Music in Vocal Performance from the University of Lincoln, Nebraska. She has made a living working around the country as an opera director and has taught with many companies in the Midwest, including the Lyric Opera of Chicago and the Des Moines Playhouse. She currently works with the Daily Youth Theatre, teaches voice and piano at Central College, and will be an adjunct professor at William Penn University.