The George Daily Auditorium has a year-round theatre education program, the Daily Youth Theatre, that uses theatre as a tool to strengthen citizenship and personal growth while teaching a strong and diverse base in the theatre arts. Children can get involved with the professional season through our interactive outreach opportunities during the school year, or they can participate in the Daily Youth Theatre's professionally-staffed theatre camps.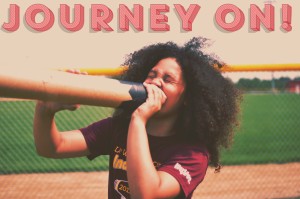 Get more information about our theatre camp programs by clicking on the tabs under "Education."
Questions can be directed to Andy McGuire, Youth Director, at (641) 672-3795 or youth@georgedaily.org.