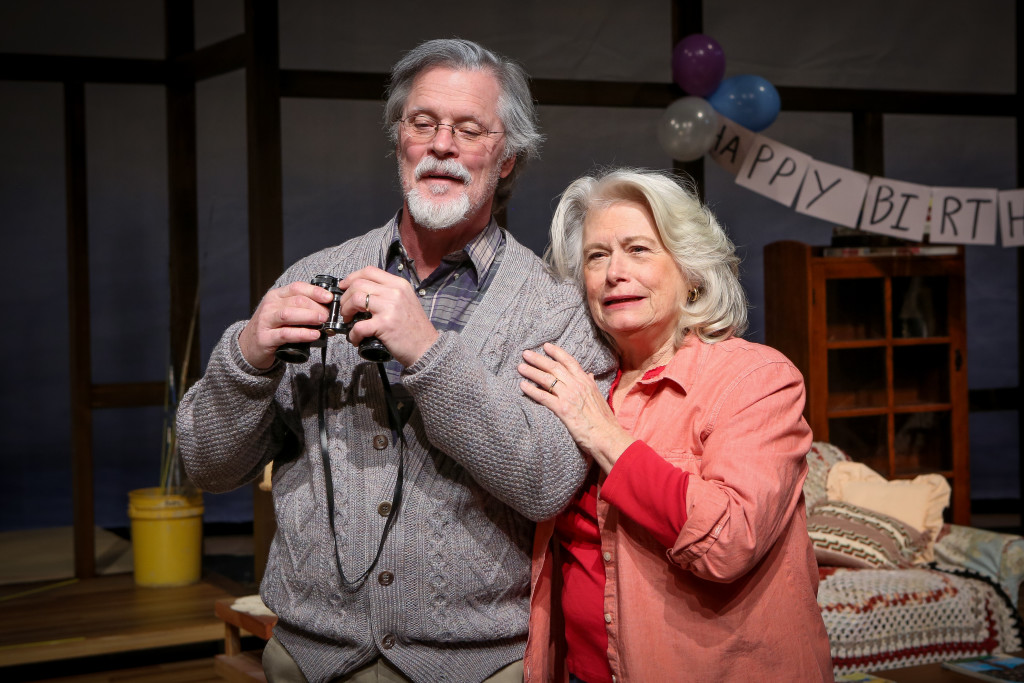 On Golden Pond
Monday, February 12, 2018 at 7:30 p.m.
Adults $25, Students $10
Sponsored by Clow Valve
On Golden Pond is an American treasure. This Tony-Award winning stage play follows aging couple Ethel and Norman in the twilight years of their long marriage and their turbulent relationship with their daughter. The movie version starring Henry & Jane Fonda and Katherine Hepburn, based on the stage play, won five Academy Awards for its story and acting.
This presentation is supported by the Arts Midwest Touring Fund, a program of Arts Midwest that is funded by the National Endowment for the Arts, with additional contributions from the Iowa Arts Council and the Crane Group.